I/IN/A VILLA BORGHESE
A book about my work from the Park Villa Borghese in Rome, in the years 2011 to 2019. Text by Trine Ross. Published in Rome 2019 by Edizioni Quasar and Accademia de Danimarca.
MEMORIES, STATES OF MIND, AND SENSUOUS TACTILITY
A book about my work with paintings from 2000 to 2012. Text by Birgit Pedersen. Published in Copenhagen 2012.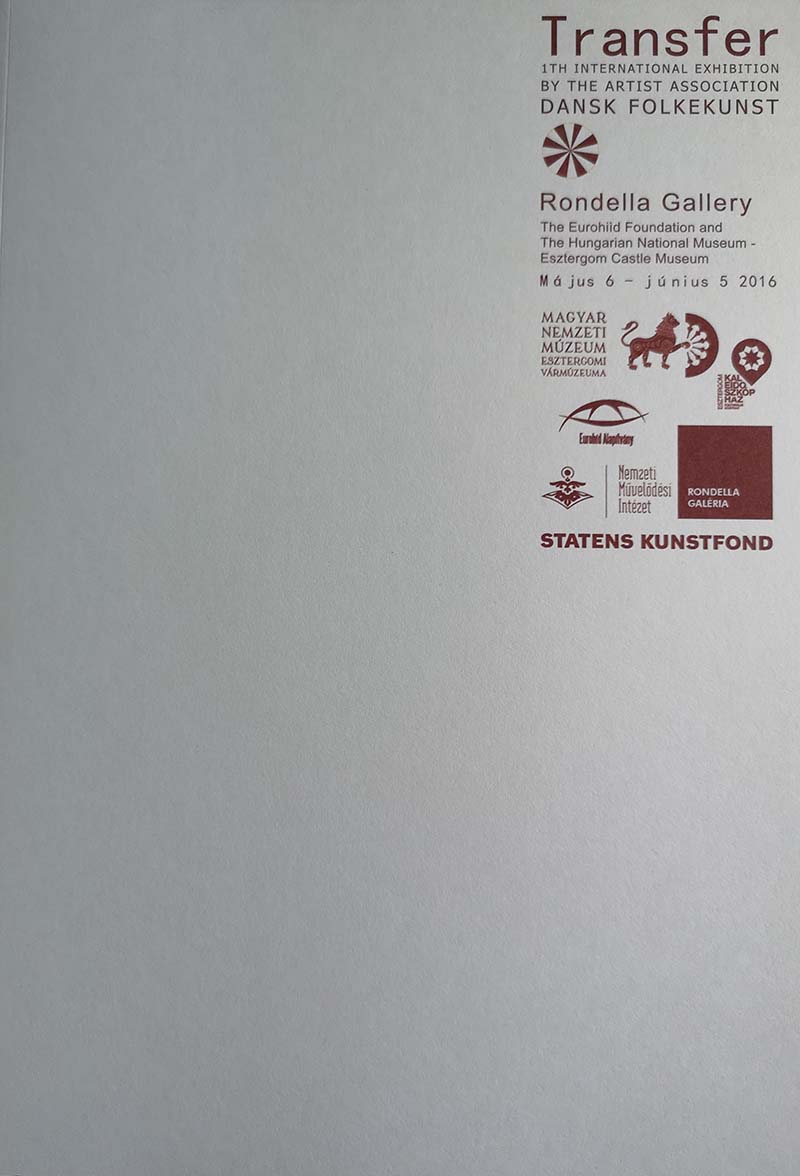 TRANSFER
Catalogue for the exhibition
1st International Exhibition by the Artist Association DANSK FOLKEKUNST. Rondella Gallery. The Hungarian National Museum – Esztergom Castle Museum. June 2016.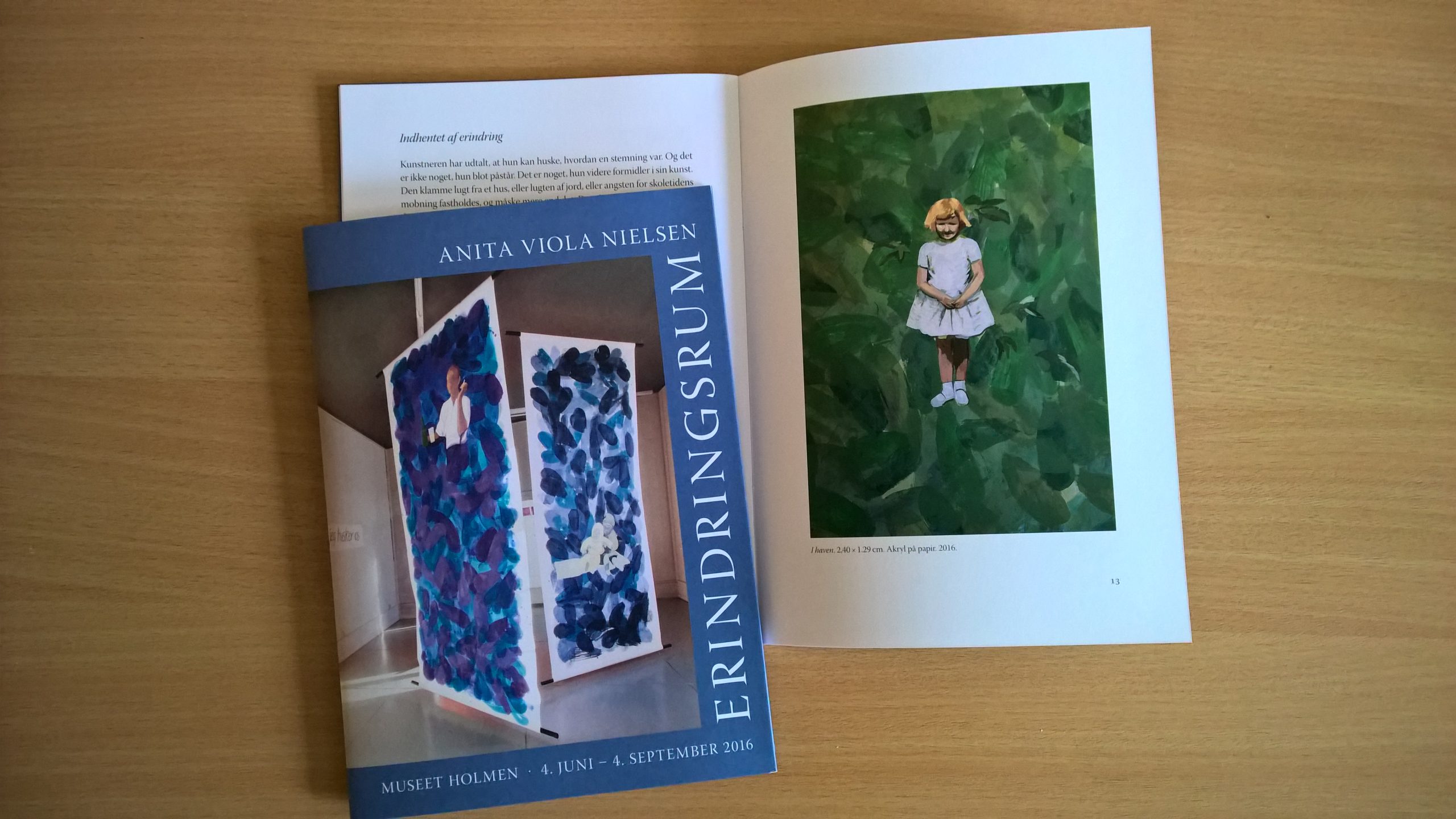 ERINDRINGSRUM/ROOM OF MEMORY
Catalogue for the exhibition at Museum Holmen, Jutland. Curated by Gertrud Yde Iversen, Text by Kjeld Holm. Løgumkloster, September 2016.
 LABORATORIO ETERNO
Catalogue for the exhibition in Museo Hendrik Christian Andersen/ Polo museale del Lazio, curated by Lorella Sacco. Participating artists: Marianne Grønnow, Siri Kollandsrud, Jane Maria Petersen, Elisabeth Westerlund and Anita Viola Nielsen. Rome October 2015.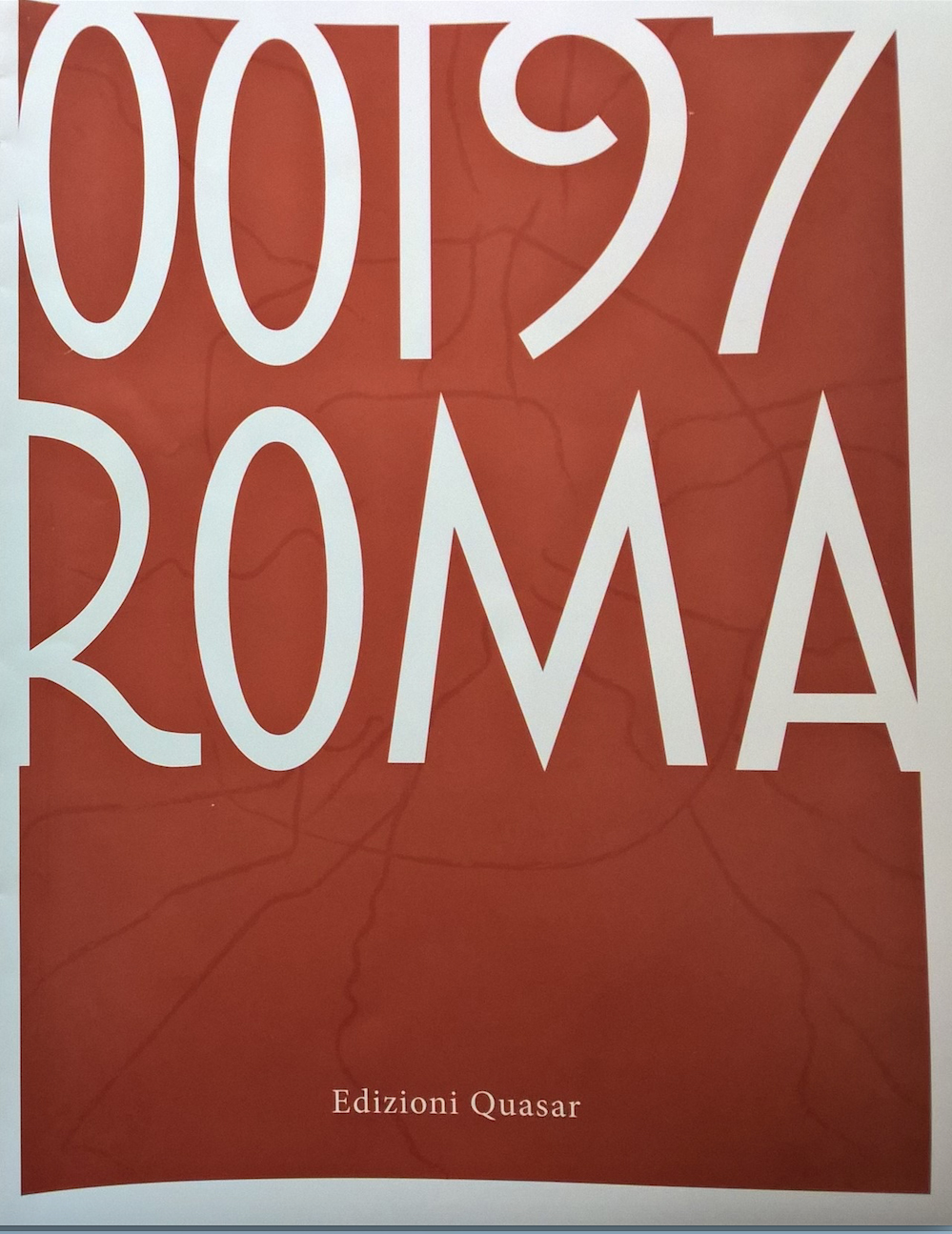 00197 ROMA – An Italian – Danish artists´dialogue
Catalogue for the exhibition about Danish artists in Rome.  Sophienholm Museum in Lyngby, Denmark 2015. The exhibition was curated by Hanne Roer and Anita Viola Nielsen.